What is ColdMark?
ColdMark is a single-use indicator that could help you monitor cold-sensitive products during transport and storage. Once the freeze indicator is exposed to temperatures below the stated activation temperature, the bulb in the ColdMark temperature indicator would turn from clear to violet.
ColdMark is mainly designed to help shippers identify and correct gaps in their cold chain. Also, ColdMark is known as the ideal solution for shippers to detect freezing temperature and control temperature drops.
ColdMark Temperature Indicator
What is cold chain?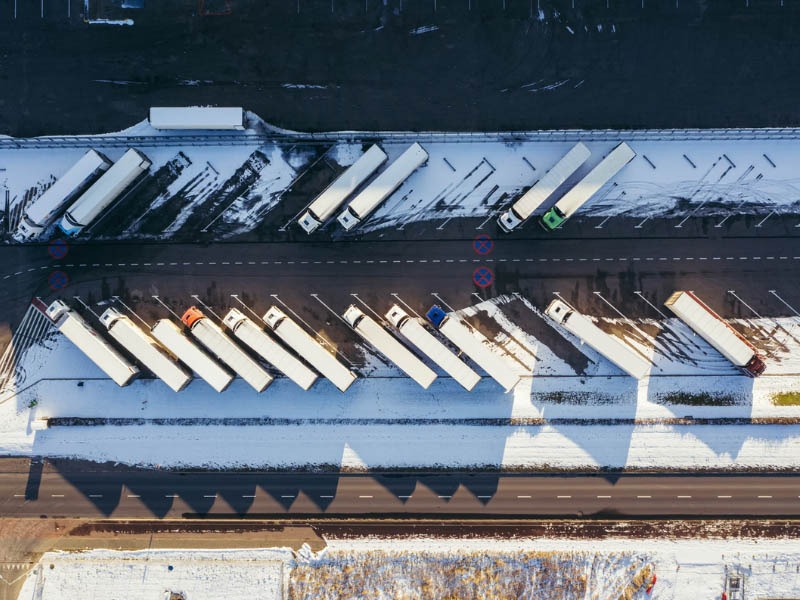 Cold chain refers to the process used to maintain optimal conditions and management during the transport, storage, and handling temperature-sensitive products to maintain quality and safety from the point of origin (usually the manufacturers) through the distribution chain to the end-user.
(1) How to ensure the products are handled properly?
.All the hendlers are well trained
.The quipment used for the temperature-sensitive products is appropreiate
.SOP and cold chain guidelines are established and followed
(2) Unacceptable conditions for your cold-chain shipment:
• Freezing temperatures
• Heat
• Direct sunlight
Benefits of ColdMark temperature indicator in the cold chain
(1) Quick visual indication
Because ColdMark temperature indicators would change color if your products have been exposed to temperatures below the specific thresholds of each indicator during transport or storage, recipients could get the quick visual indication on whether appropriate temperatures were maintained during shipping and storage, and make a quick decision to accept or reject according to the ColdMark temperature indicator.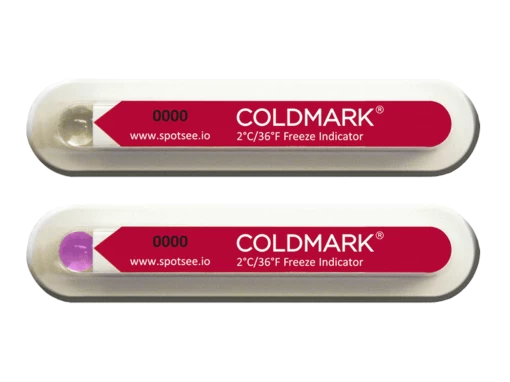 (2) Minimize losses
Since numerous products' potency and effectiveness could be affected and damaged under freezing temperature, it's important to monitor the temperature of every shipment and know whether the duration of exposure was long enough to compromise the cold-sensitive products' safety and efficacy.
ColdMark provides cost-effective monitoring for your shipments and helps you make smarter decisions across the cold chain.
What's more, since freeze indicators could identify potential unacceptable product quality before delivery to the end-user, your company's reputation could also be protected, and losses from unknown damages could be minimized.
(3) Ensure a chain of accountability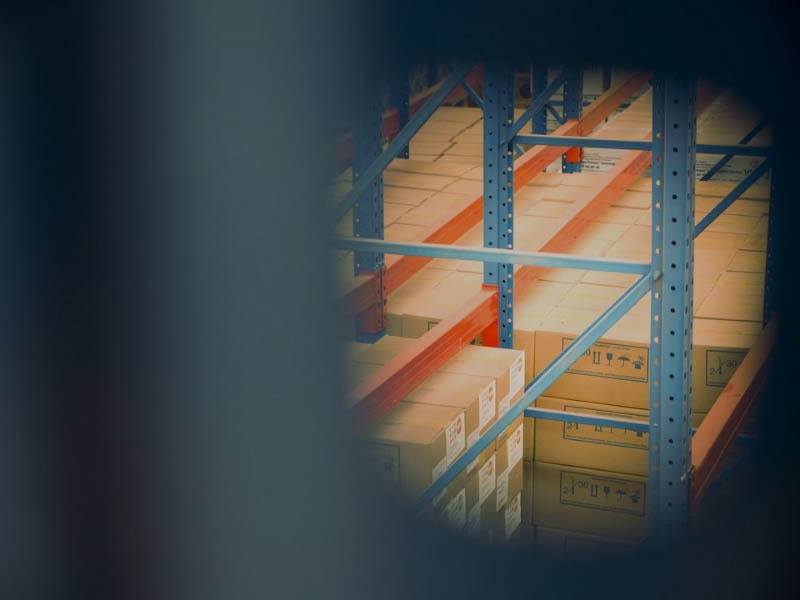 ColdMark temperature indicators deliver irreversible evidence. With the accurate, tamper proof evidence, you can effectively ensure accountability and identify trouble spots in storage and transportation.
How to use freeze indicator on cold-sensitive products in the cold chain
Unlike other temperature indicators, you don't need to previously activate ColdMark rk temperature indicators. All you need to do is remove the adhesive liner from the ColdMark and adhere the indicator to a clean, dry surface.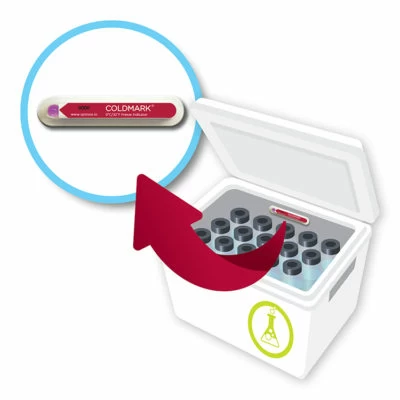 Applications of ColdMark on cold-sensitive products
As mentioned earlier, ColdMark temperature indicator is the ideal solution for shippers to detect freezing temperature and control temperature drops.
Hence, there are common applications of ColdMark for the following sectors.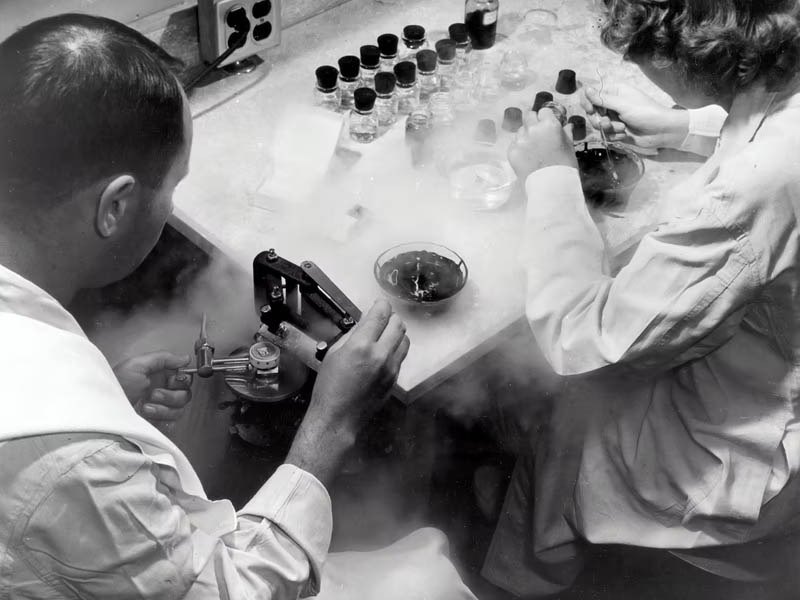 ● Raw and cooked meats
● Meal delivery
● Medicine
● Pharmaceutical industry
● Fabrication process
● Floral
● Specimens
● Chocolate
● Tissue samples
● Pharmaceutical
● Chemicals
● Dyes