What is ShockWatch RFID
ShockWatch RFIDis a device fitted with a passive RFID chip for any standar RFID reader to scan. ShockWatch RFID indicates whether the item has been mishandled during shipping or in storage.
As we know, ShockWatch impact indicators can significantly reduce damage by 60%; by combining with RFID technology, ShockWatch RFID impact indicators can not only lower cargo damage, but even accomplish tracking processes automatically.
What is RFID technology?
According to AB&R, RFID is an acronym for "radio-frequency identification" and refers to a technology whereby digital data encoded in RFID tags or smart labels are captured by a reader via radio waves. RFID is similar to barcoding in that data from a tag or label are captured by a device that stores the data in a database. RFID, however, has several advantages over systems that use barcode asset tracking software. The most notable is that RFID tag data can be read outside the line-of-sight, whereas barcodes must be aligned with an optical scanner.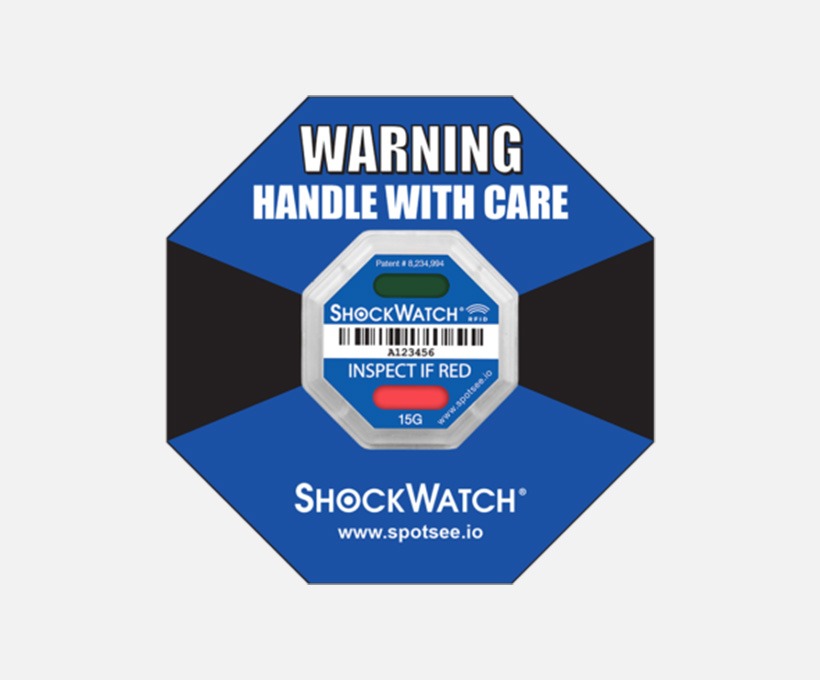 How can ShockWatch RFID help you?
Based on the features of ShockWatch RFID impact indicator, you may find it useful from plenty of aspects.
(1) ShockWatch RFID expands the utility of RFID with damage monitoring that automatically identifies which products need inspections for damage and which are good to go.
In other words, ShockWatch RFID automated reporting that you don't need to depend on visually seeing an indicator.
What you need to do is only scan the item into the ERP or your warehouse management system, and then it could report impact events right away. You just need a few seconds to read and evaluate damage for thousands of items, which means you can reduce manpower cost and save a lot of time. It could minimize the possibility for items damaged by impacts to get past the supply chain.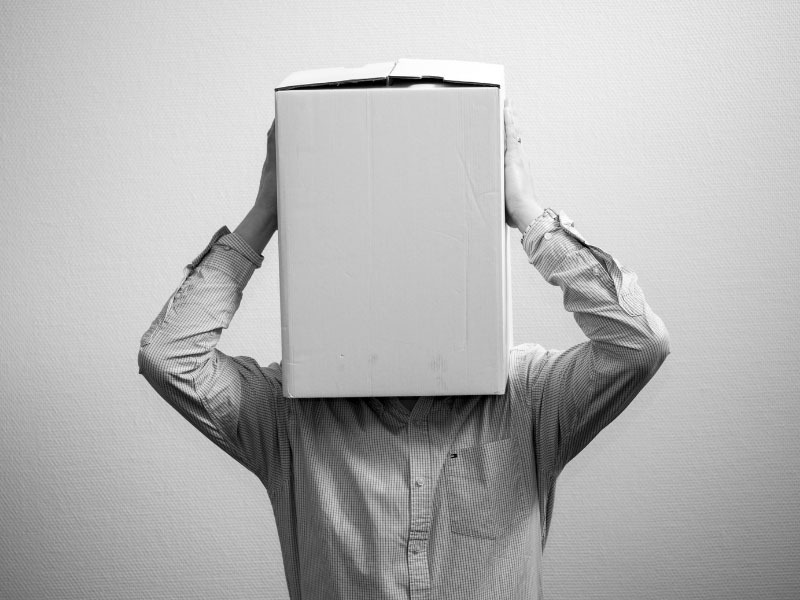 (2) ShockWatch RFID helps to assign liability and to fix underlying problems for knowing where the damage has occured. Furthermore, you can identify trouble spots in the supply chain from production to transportation to storage.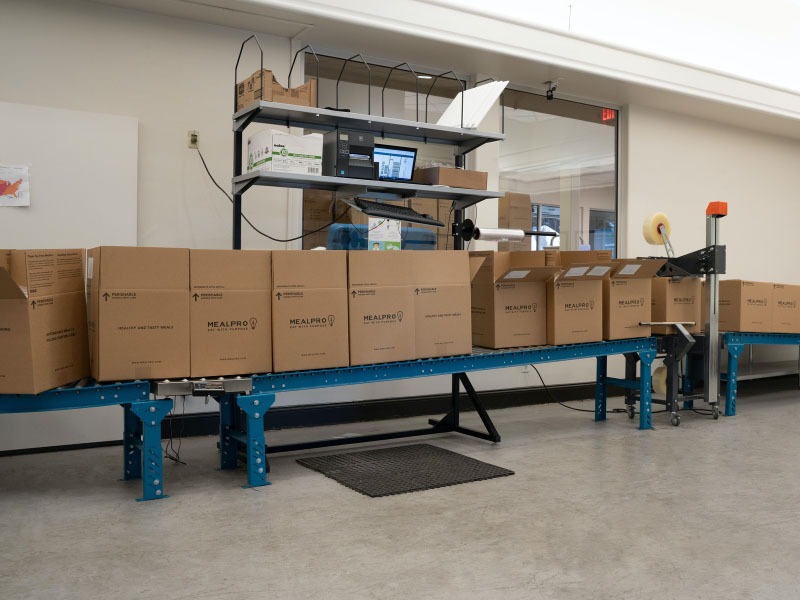 (3) Using ShockWatch RFID as a visual deterrent to mishandling can reduce mishandling through awareness. Once handlers see the indicator, they know the item requires their extra care for the fragility.
With extra care means fewer repairs or replacements, fewer delays, less operations disruptions, fewer claims filings, and a better reputation.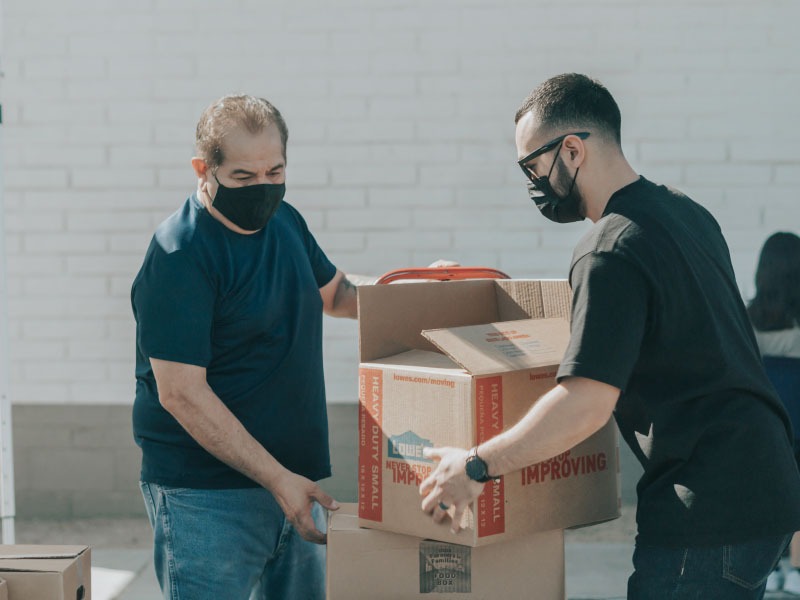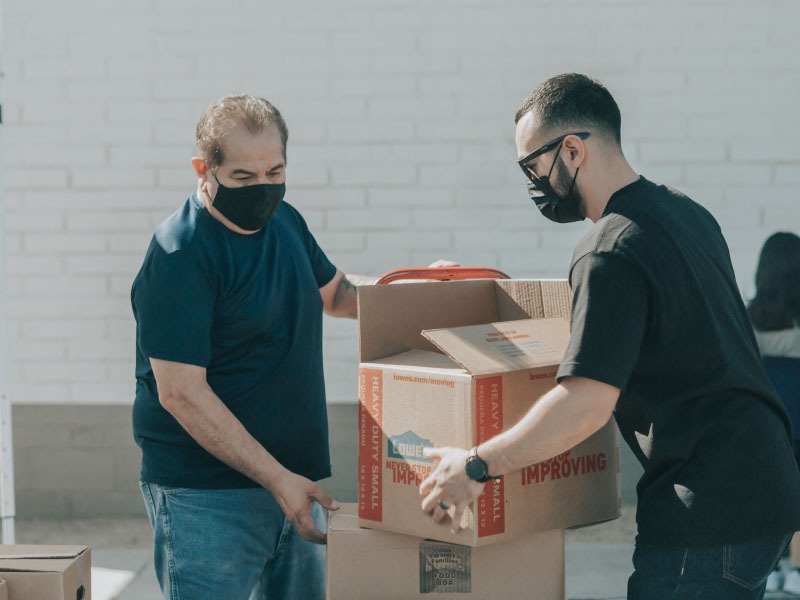 (4) The RFID-enabled impact indicator requires no batteries or wires. Therefore, ShockWatch RFID can be easily placed on a box, crate, or package. They are also easy to add to existing RFID inventory systems or enterprise resource planning systems because they can be read by any UHF RFID reader.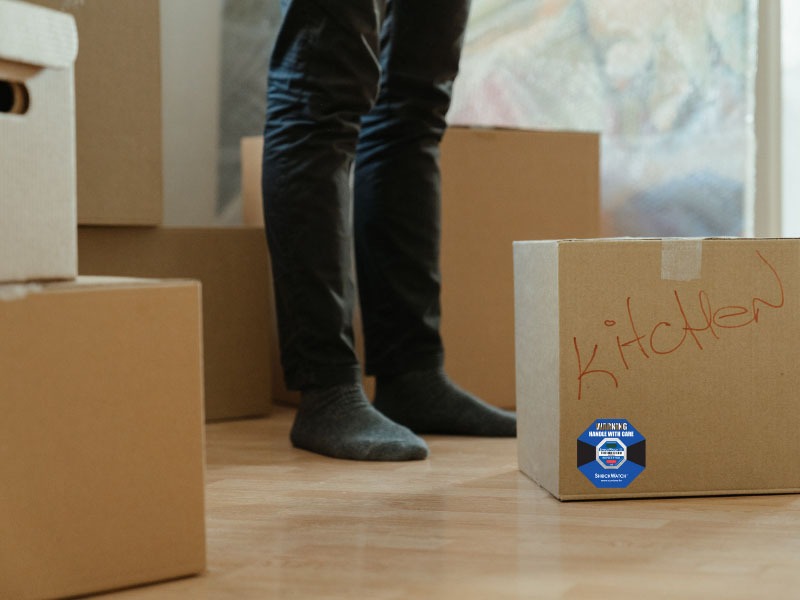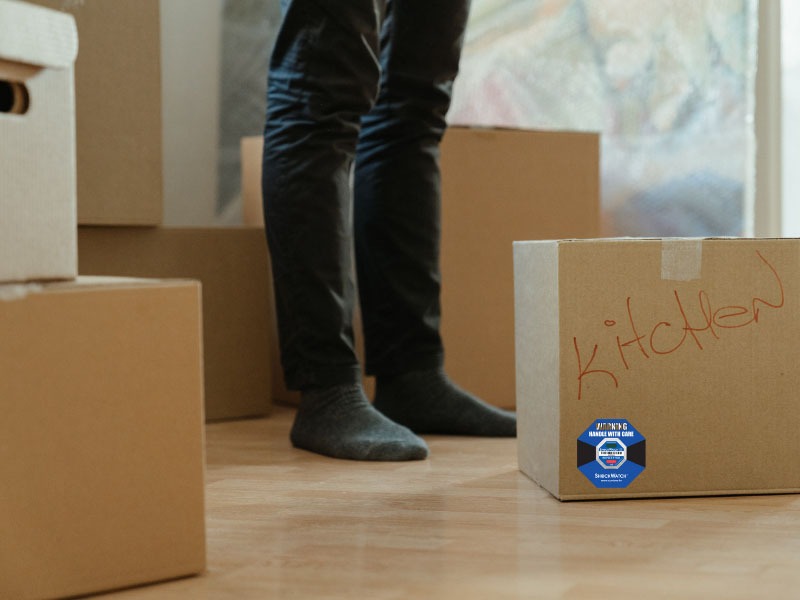 How to use ShockWatch RFID
Before using ShockWatch RFID, just decide the appropriate impact threshold (5G-75G) and affix the impact indicator to the package. ShockWatch RFID should be mounted in the lower third of the package as close to the edge as possible, and should not be placed at the center of the package because the mounting locations should be structurally sound.
Whenever the package is remotely scanned by a standard RFID reader, the condition of the package would be entered automatically into the ERP system. ShockWatch RFID turns red on impact and can't be reset or tampered.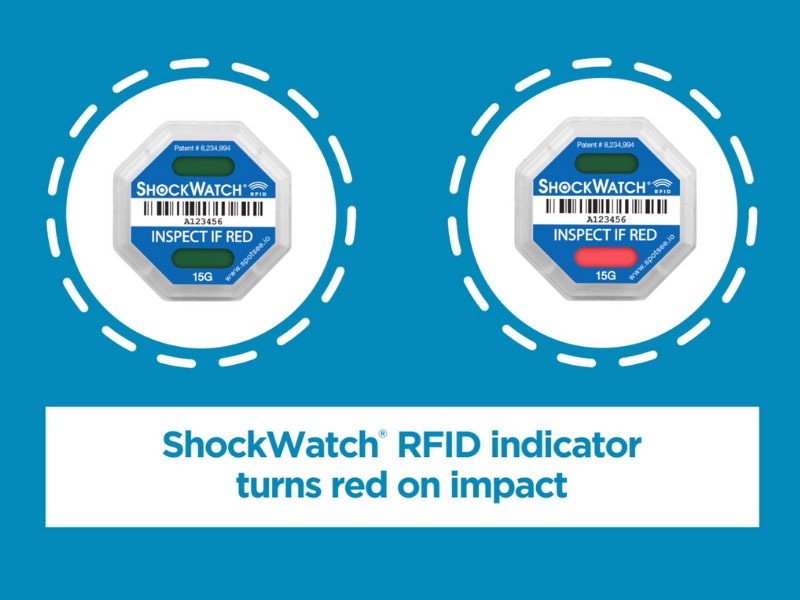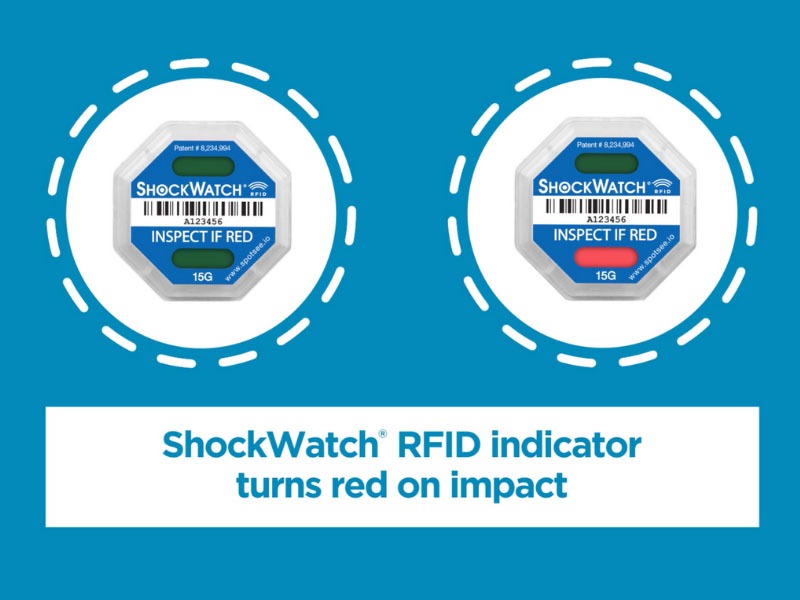 What will be the applications of ShockWatch RFID
● Automotive Parts
● Medical Devices
● Healthcare
● Hospitals
● Electronics
● Packaging
● Logistics and Supply Chain
● Musical Instruments
● Furniture
● Medical Instruments
● Applicances
● Pallets
● Aerospace & Defense
● Glass
● Building Materials
● Warehousing
Comparison of the impact indicators
ShockWatch RFID
ShockWatch
ShockWatch 2
Product brief
A go/no-go device fitted with a passive RFID chip which can be scanned with any standard RFID
reader that will indicate if products have been mishandled during transit or in storage. The
indicators are field armable, tamperproof and turn red when an impact beyond a specific threshold
has occurred.
A single-use tamper proof device, available in five sensitivities. Designed around a proprietary
tube that can also be affixed directly to a package, the Label is ShockWatch's flagship device.
A single-use, go/no-go devices that determines if fragile products have been dropped during transit
or in storage. The indicators are field-armable, tamper proof devices that turn bright red when an
impact beyond a specific threshold has occurred.
Sensitivity range
5G-75G
25G-100G
5G-75G
Security
Tamperproof / Serialized
Tamperproof / QR Code /
Serialized
Tamperproof / Serialized
Armability
Field-armable
(Eliminates activations
during shipment)
Always Live
Field-armable
(Eliminates activations
during shipment)