What is ShockWatch 2?
ShockWatch is one kind of impact indicator that is designed to determine whether fragile products have been dropped during shipping or storage. The ShockWatch 2 is the follow-up solution to the ShockWatch impact indicator. You can use this kind of simple indicator to alert all the handlers that the goods are being monitored and require additional care. By doing so, you can find damage-related costs much lower.
Why should you use ShockWatch 2?
There are plenty of reasons that you should affix ShockWatch 2 to all your goods. The following are benefits of using ShockWatch 2.
(1) Minimize shipping damage and risks
Physical damage is the most common type of cargo damage claims that accounts for about 30%. ShockWatch 2 could well alert all the handlers that the cargo requires additional care when handling, and more importantly, the shipment is being monitored for mishandling. With ShockWatch 2 impact indicators, shipping damage is significantly decreased by 60%.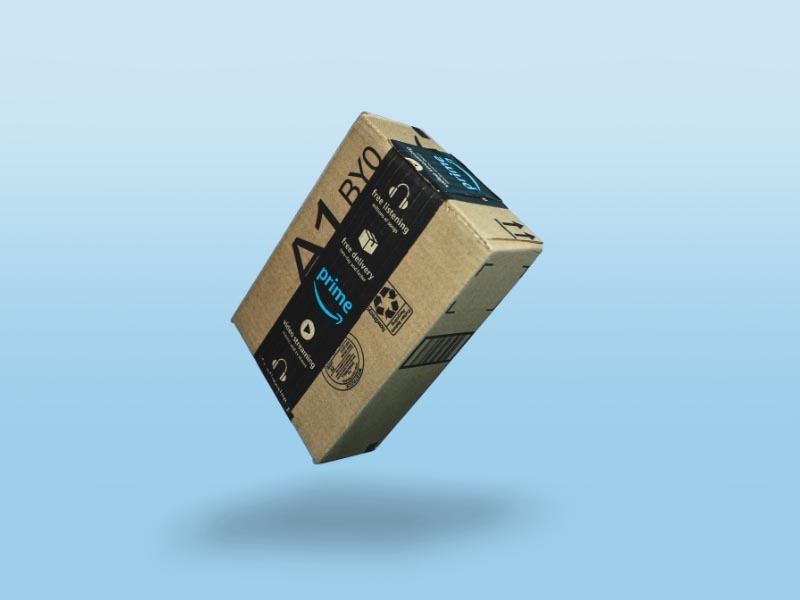 (2) Tamper proof device
Even when the most unpleasant thing, a shipping damage, occurs, you could receive incontrovertible evidence because the ShockWatch 2 indicators are tamper proof devices that turn bright red when an impact beyond a specific threshold or G Force has occurred. Also, each ShockWatch 2 indicator has a unique identifier to support traceability.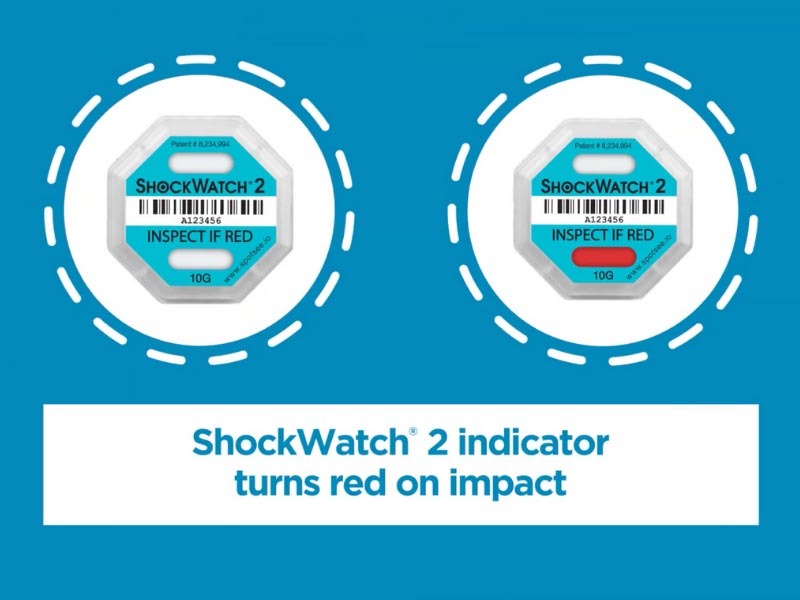 (3) Improve your supply chain
Loading and unloading increase the possibility for products to get dropped and damaged. Carriers, manufacturers, and receivers are all impacted by damage-related costs. Shippers may know that finding out the person responsible and the spot where the damage happened is the most difficult.
ShockWatch 2 indicators can not only help you identify trouble spots in your supply chain, but also effectively drive accountability throughout your supply chain.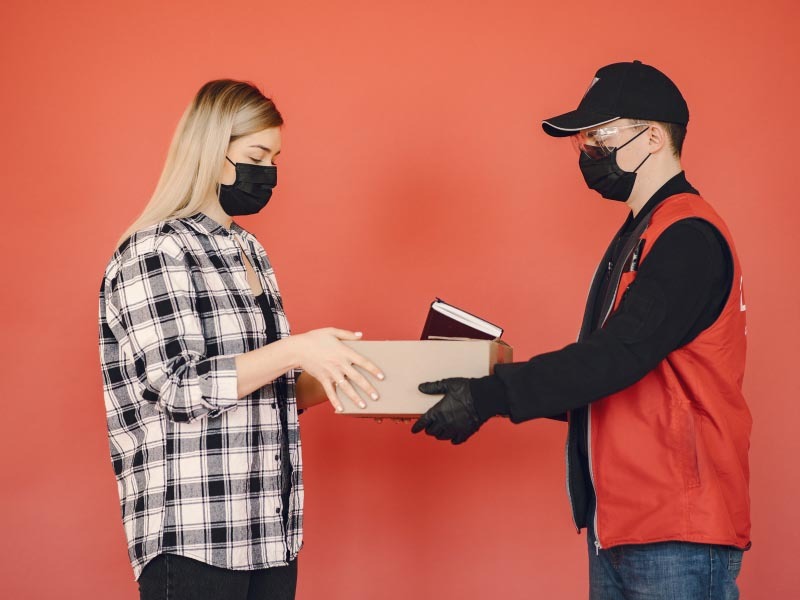 (4) Visual deterrent to improper handling
ShockWatch 2 is a highly visible device that would be activated once an impact exceeds a predetermined level. Impact indicators save you lots of time and reduces overall costs by focusing attention on packages that have been mishandled and need an additional inspection.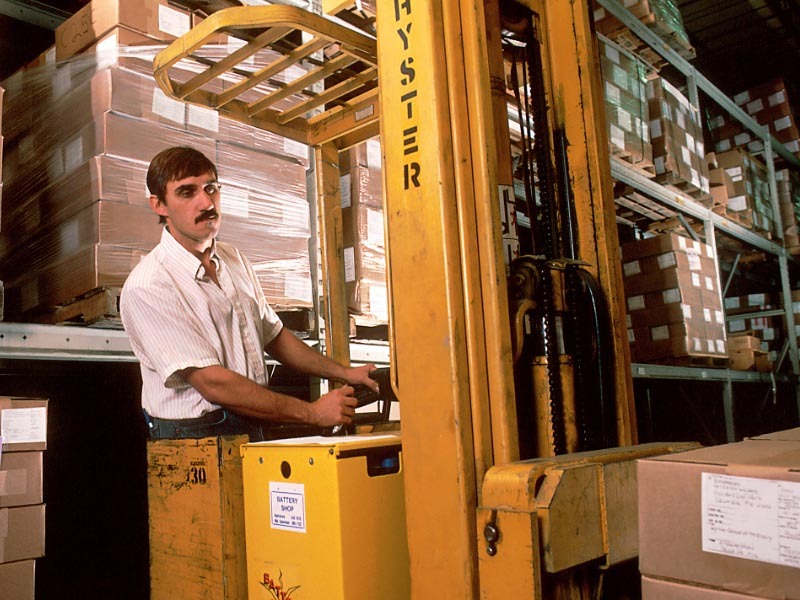 Installation Instructions
(1) Mount the ShockWatch 2 in the lower 3rd of the package as close to the edge as possible.
(2) Avoid mounting the ShockWatch 2 in the center of the package.
(3) Use 2 ShockWatch 2 if your package is twice as long as it is wide.
Comparison of the impact indicators
| | | | |
| --- | --- | --- | --- |
| | ShockWatch | ShockWatch 2 | ShockWatch RFID |
| Product brief | A single-use tamper proof device, available in five sensitivities. Designed around a proprietary tube that can also be affixed directly to a package, the Label is ShockWatch's flagship device. | A single-use, go/no-go devices that determines if fragile products have been dropped during transit or in storage. The indicators are field-armable, tamper proof devices that turn bright red when an impact beyond a specific threshold has occurred. | A go/no-go device fitted with a passive RFID chip which can be scanned with any standard RFID reader that will indicate if products have been mishandled during transit or in storage. The indicators are field armable, tamperproof and turn red when an impact beyond a specific threshold has occurred. |
| Sensitivity range | 25G-100G | 5G-75G | 5G-75G |
| Security | Tamperproof / QR Code / Serialized | Tamperproof / Serialized | Tamperproof / Serialized |
| Armability | Always Live | Field-armable (Eliminates activations during shipment) | Field-armable (Eliminates activations during shipment) |
Applications of ShockWatch 2
Energy and Utilities
Furniture and Fixtures
Auto and Truck Parts
Metal Fabrication
Consumer Electronics
Telecommunications Equipment
Network Equipment
IT Hardware
High Tech Equipment
Instrument Panels
Logistics & Transport
Packaging/Crating
Networking Hardware
Medical Supplies
Medical Devices
Aerospace Components
Defense Components
Small Distribution Transformers
Appliances
HVAC