What is Tiltwatch Plus?
Tiltwatch Plus provides 360° monitoring for tilt detection and records that is one kind of impact indicator. With Tiltwatch Plus, shipping damages are reduced significantly. Hence, when you are going to ship something sensitive to tilting and tipping, Tiltwatch Plus is a must for you.
How does Tiltwatch Plus work?
There are 3 separate tip sensors in Tiltwatch Plus as the following, and the glass balls in it move to indicate tilt direction and angle.
.Sensor1 indicates when goods tilt to the left that also determines the angle of the tilt.
.Sensor2 indicates when goods tilt to the right that also determines the angle of the tilt.
.Sensor3 indicates whether total overturn has occurred.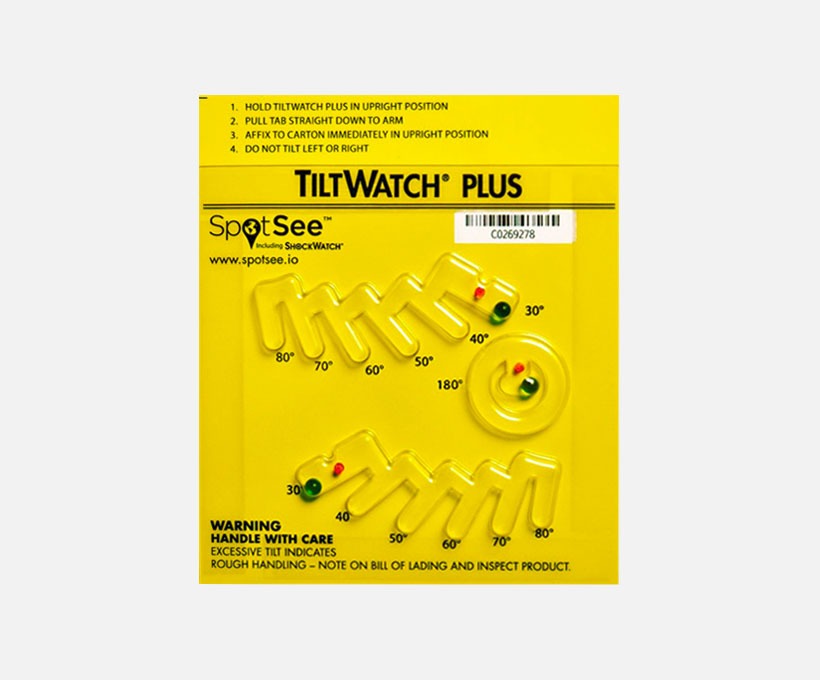 Benefits of using Tiltwatch Plus
Tiltwatch Plus can detect unacceptable tilting on goods that must remain upright, and precisely indicate whether the goods is tilted to the left, right or totally overturned.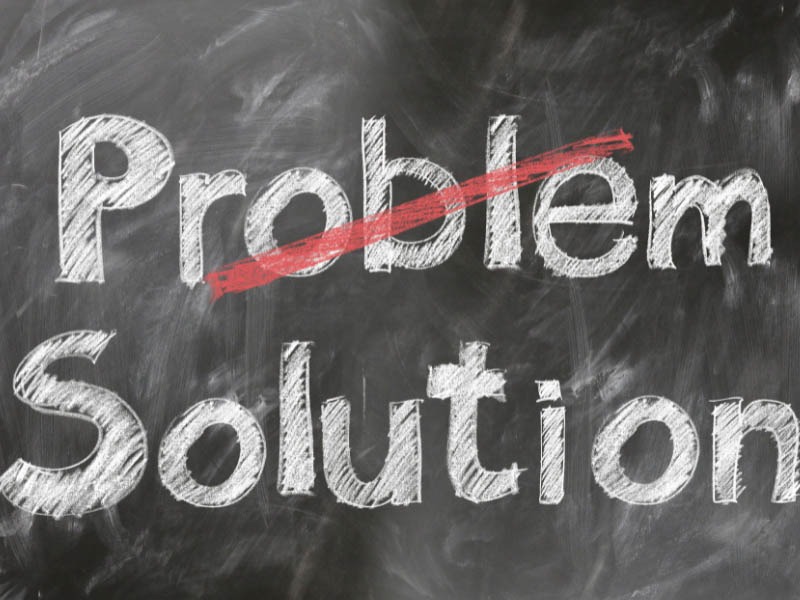 With Tiltwatch Plus, you can minimize mishandling during shipping and storage.
Best cost-efficient solution for damage claims that save you much more time and money.
Simple installation (pressure-sensitive adhesive exposed when liner and arming pin are peeled away).
It provides indisputable evidence of mishandling (normal handling conditions will not activate Tiltwatch Plus). Once applied, it can not be reset.
It's helpful to identify trouble spots in your supply chain, and increase product quality from dock to dock.
Alerts recipient to inspect the contents before acceptance if they find the Tiltwatch Plus is delivered activated.
RoHS & REACH Compliance
Tiltwatch Plus applications
(1) Biotechnology and Drugs
Shipping products safely and using the right packaging are the most important things for the industry because once devastating effects on the products will cause critical issues for availability and patient health. A bulk cargo of ruined drugs could cost hundreds of thousands of dollars.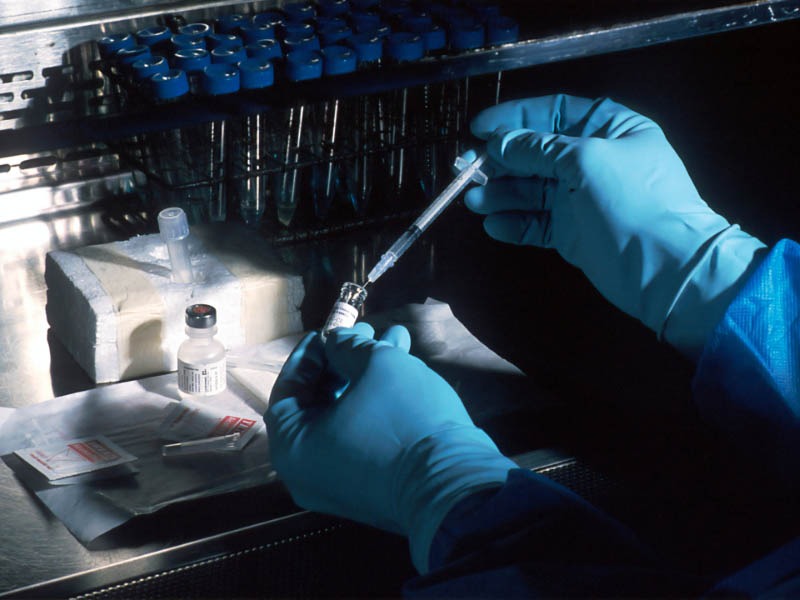 (2) Medical Devices and Supplies
As medical devices are getting more and more sophisticated, they are more sensitive to environmental conditions like temperature fluctuation, impacts, and vibrations.
The most common challenges would be providing these goods with utmost security through each stage of the process. Once the goods are damaged during shipping, the party in charge will have to deal with costly repairs or complete replacement of the item.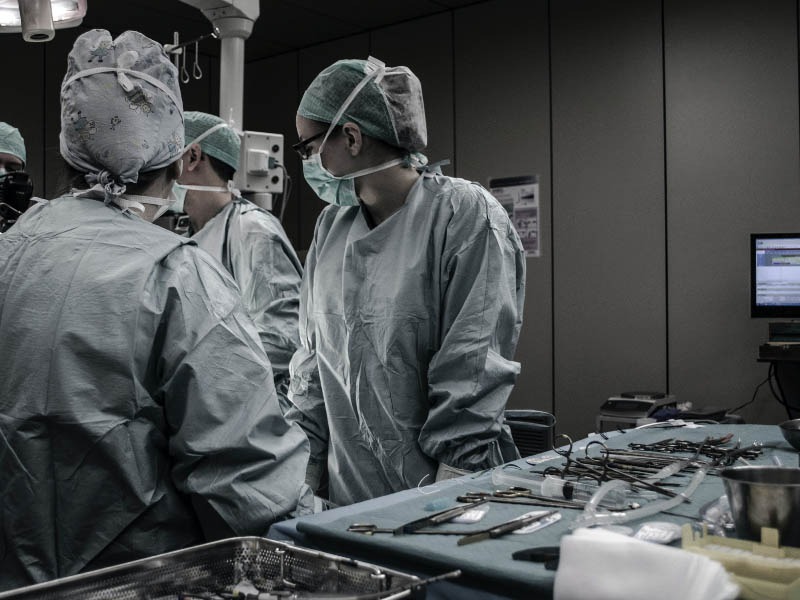 (3) Construction Supplies and Fixtures
Transporting heavy and fragile construction materials requires extra care to avoid scratches or breakages, such as delicate slabs made of marble, windows, glass, natural stone, plumbing fixtures, electrical components, home appliances, and landscaping elements.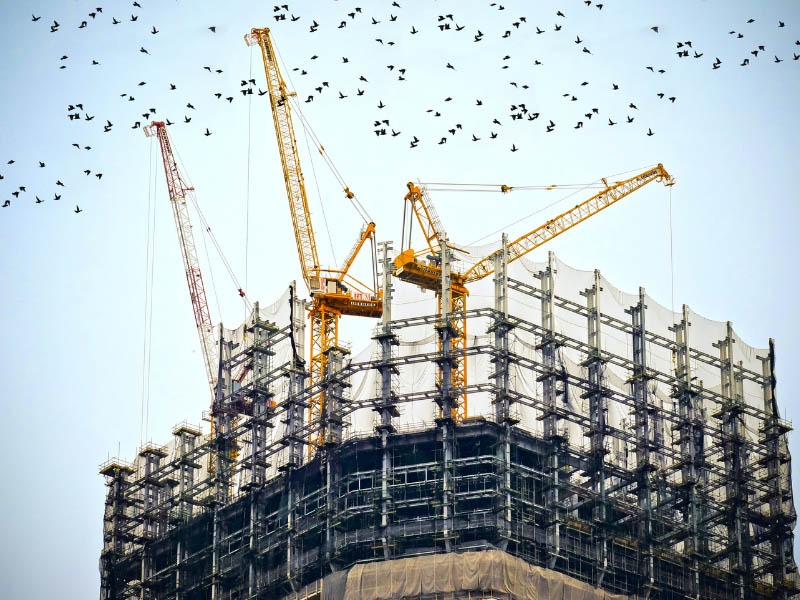 (4) Chemicals/Petro-Chemicals
Shipping chemicals is risky because they are usually poisonous, explosive, toxic or flammable. If carriers mishandle or spill chemicals, they will cause serious harm to other people and the environment.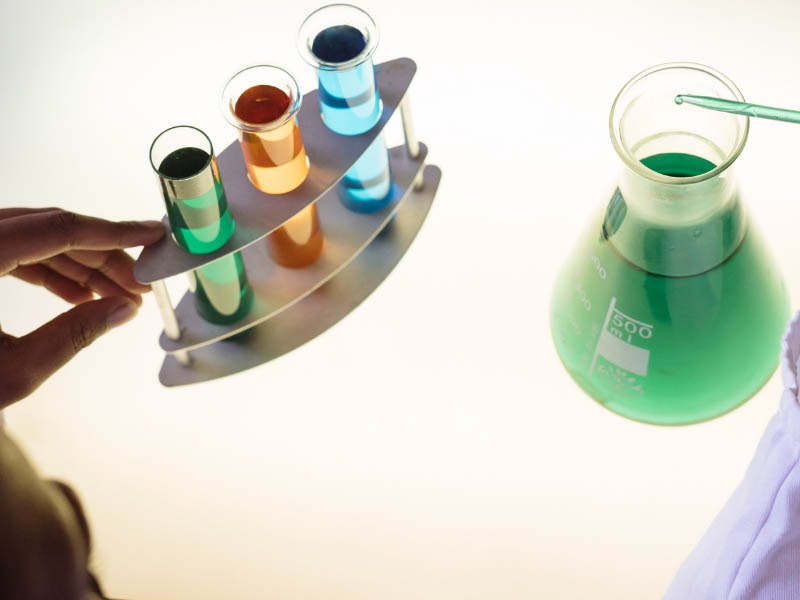 (5) Scientific and Technical Instruments
Shipping scientific instruments and precision manufacturing equipment can present a significant challenge. These delicate items require support, reinforcement, and immobilization in the containers.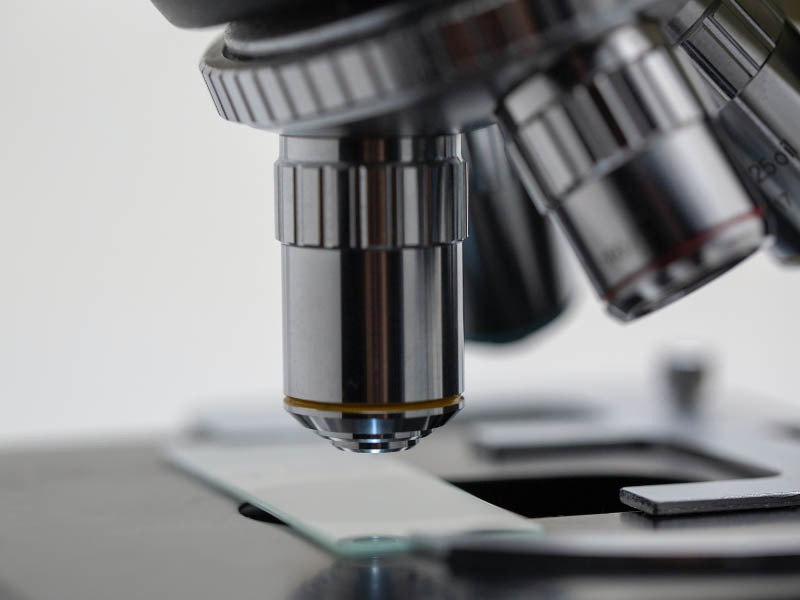 In addition to the applications above, there are also several common applications of Tiltwatch Plus such as office equipment, appliances, agriculture, logistics, transport & storage, computer hardware, auto and truck parts, packaging, crating, auto manufacturers, energy and utilities, consumer electronics, electronics.
FAQ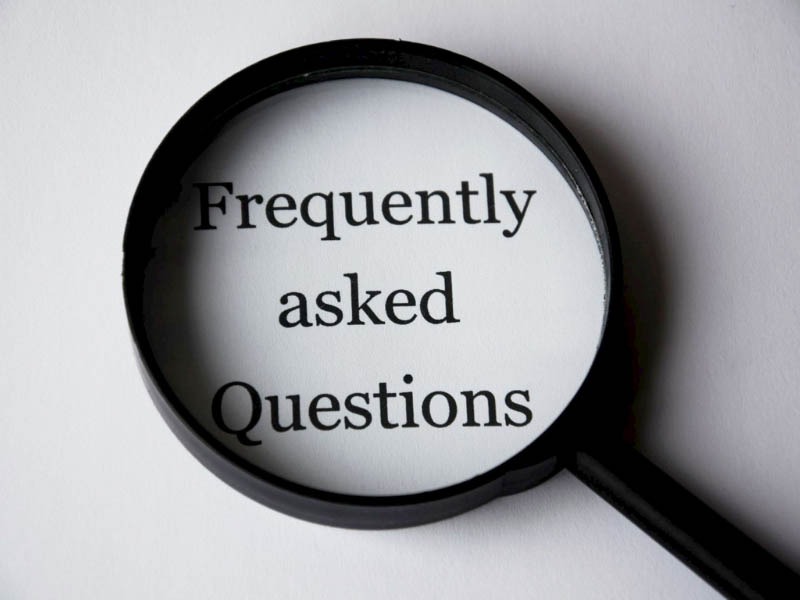 Q

: Are Tiltwatch Plus re-settable?


A

: Tiltwatch Plus is tamper-proof, which means once the device is activated, no one could reset it.

Q

: What is the difference between Tiltwatch XTR and Tiltwatch Plus?
A: Tiltwatch Plus and Tiltwatch XTR both are tilt indicators. For more precise monitoring, you can use Tiltwatch Plus that has 3 separate sensors to indicate direction and angle. Tiltwatch XTR would be activated at 80° tilt angle while Tiltwatch Plus would be activated at 10° increments from the 30° axis.

Q

: How should I use Tiltwatch Plus?
A: Place the Tiltwatch Plus in an upright position near the lower corner of the shipping container. And press the indicator firmly in the centre and around the edges to ensure strong adhesion to the container to which is being applied.