Impact indicator is a single-use impact detection device that will activate (turn red) when an impact level exceeds the g force threshold of the unit.
The shock indicators activate from white to red to show impact when dropped. The red cannot be reset and provides shippers to pinpoint the irresponsible handling in your supply chain. Moreover, a g force impact monitoring can indicates potentially concealed damage products, decrease claims and alert recipient to inspect items.
Global supply center provides different choices for various customers.
Fill the form below. We will send you our best price whichever you have never seen!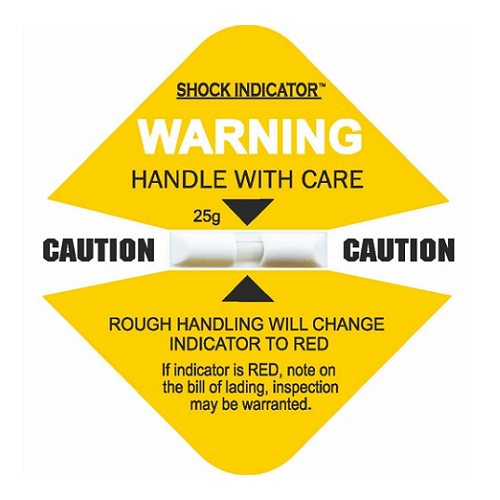 Shockindicator is a new brand name made by the original manufacturer of shock indicators. Quality and competitive price are assured by the original manufacturer.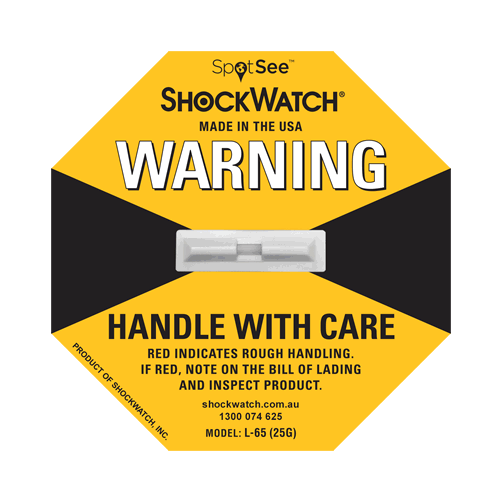 Shockwatch sticker is the first well-known brand for most users. The Shockwatch label successfully develops business in impact monitoring field worldwide.