Since 2007, we decided to stand up and defend the safety of goods in transportation.
Shockwatchlabels.com has gether many well-known brands (Spotsee, Index, Timestrip, JBL, etc…) for cargo transportation solutions to provide fast and cheap packaging solutions for companies all over the world.
We define, design and deliver solutions to better manage the risks in customers' industry. In every interaction, we provided intellectual capital, industry expertise, global experience and collaborate. We have risk management, risk consulting, and insurance plan management services.
Meet our Team
We are passionate about every customers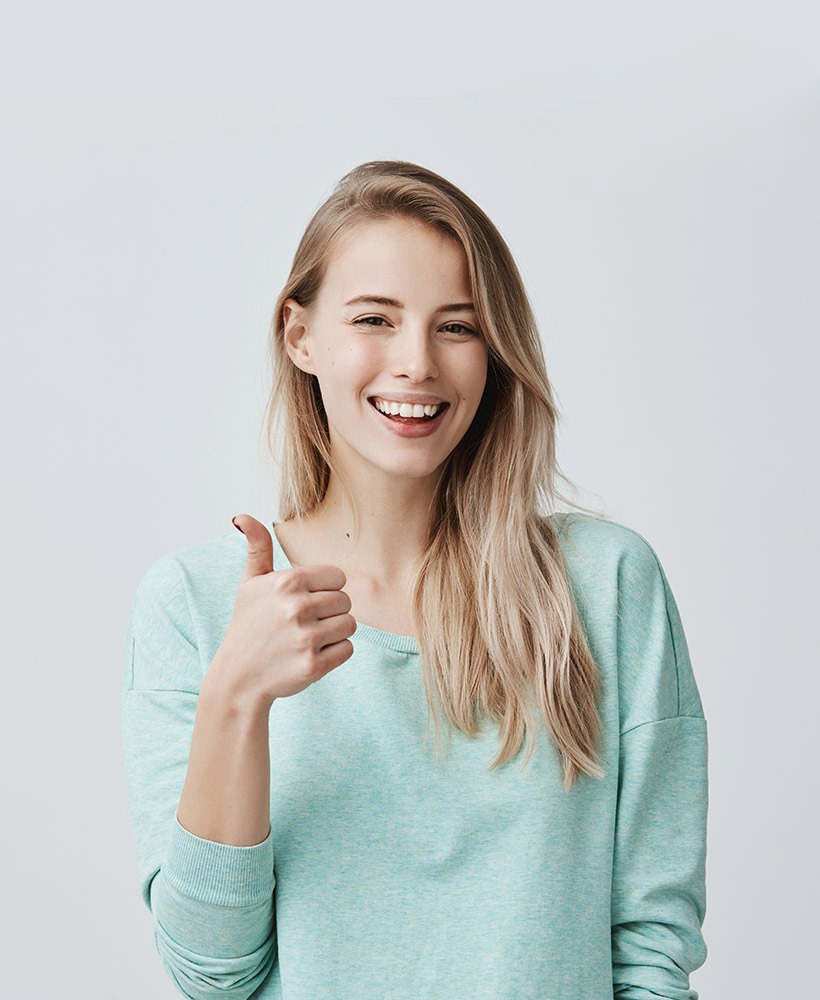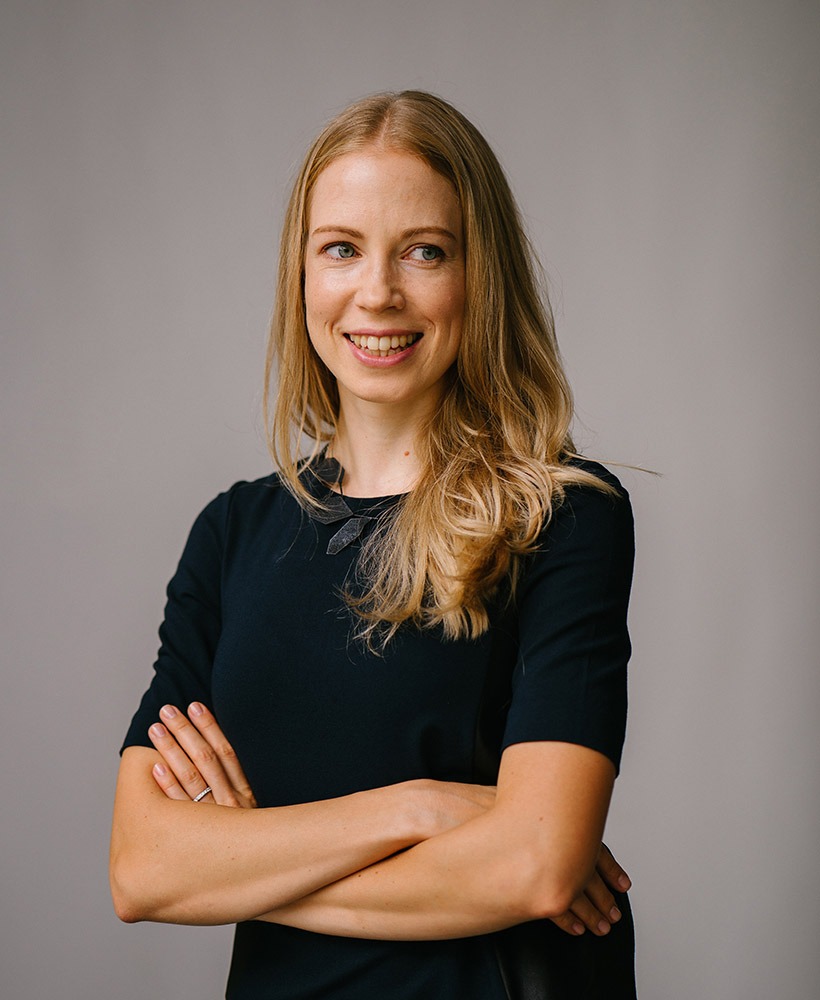 Kelly Powell
General Manager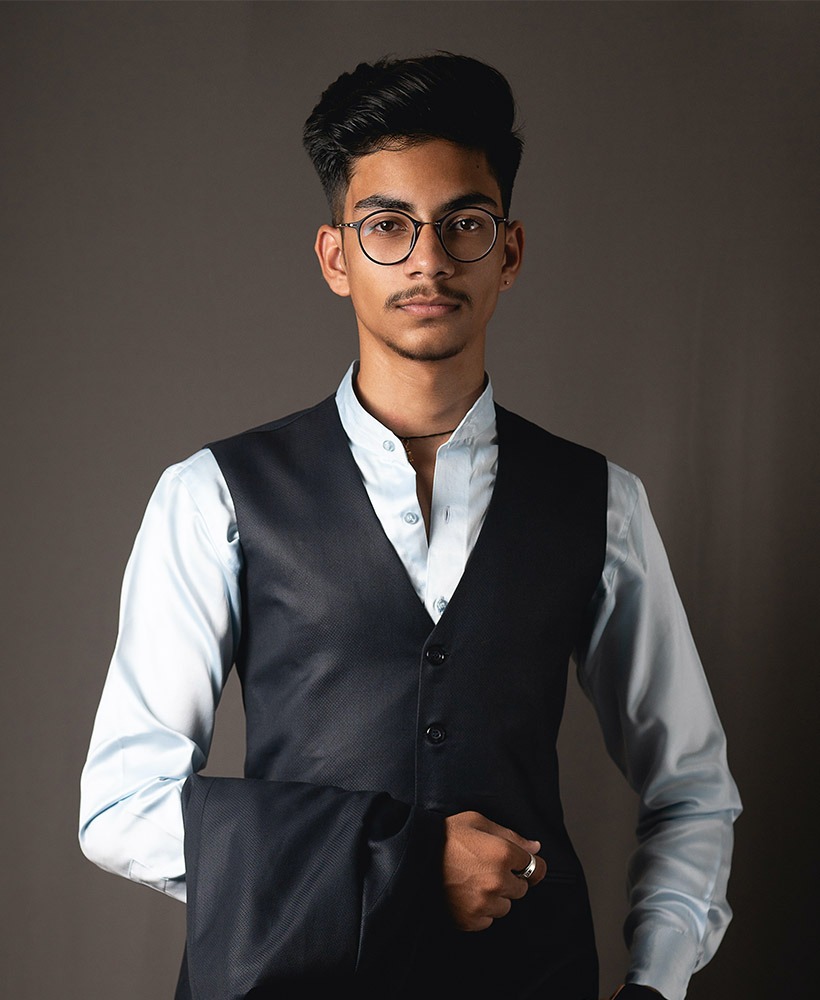 Harry Mendoza
Logistics Manager
Testimonials
Some feedback from our clients
After understanding the problems, Shockwatch Labels provided packaging solutions for free, helping us reduce 150,000 US dollars losses.

Ethan Lucas
Shockwatch labels provides several kinds of Labels as free samples, and it help us reduce more than 50% of the damage.

Ryan Lynch
The transportation monitoring which provided by the Shockwatch label is 25% cheaper than we purchased locally.

Francesca Oliver