The Refrigerator and Freezer Manufacturing Industry's Challenge
As manufacturers of refrigerator and freezer, we take pride in our eco-friendly appliances designed for environmentally conscious kitchens. However, with the growing popularity of our products, we are encountering significant challenges and associated issues.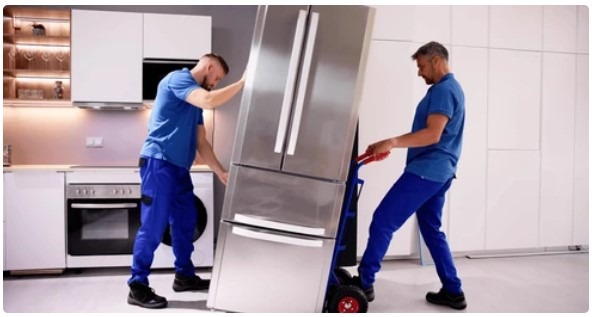 As a conscientious manufacturer, it is our duty to guarantee that our products reach their destination in the pristine condition they left our facility. Given the intricate nature of refrigerators, with numerous mechanical components, knobs, connectors, and delicate surfaces, extensive preparations are necessary prior to shipping. This involves the use of protective foam or bubble packaging material, the removal of shelves and drawers from the refrigerator, wrapping them securely, and packing everything into sturdy boxes. Significant preparatory work is essential before loading the units onto a truck.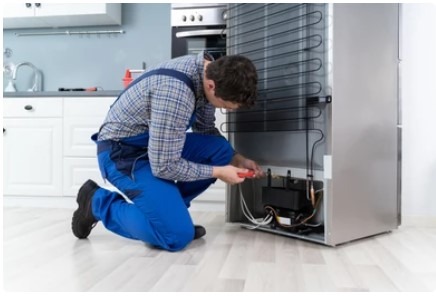 Despite our dedicated efforts and significant time invested in safeguarding our products, freight damage remains a frequent occurrence. Our products often undergo lengthy journeys, making them susceptible to various sources of shipping damage, including mishandling in warehouses, accidental drops or crushing by handlers, and exposure to other damaging actions. For these delicate, high-end appliances, the costs associated with returns, replacements, and repairs can be substantial, resulting in significant losses for our business. Regrettably, our damage rate continues to exceed acceptable levels, and as our refrigerator and freezer sales increase, so do requests for returns and replacements. This not only impacts our bottom line but also tarnishes our business reputation, which is even more challenging to accept.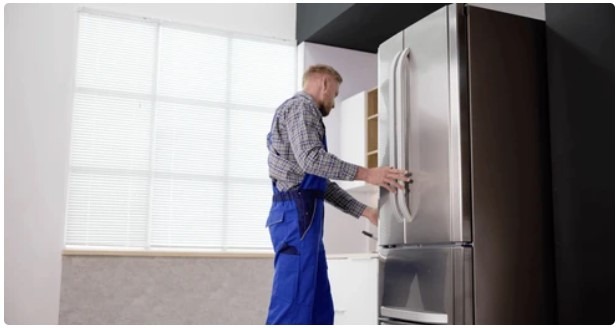 Best solution – shock indicator
Hence, the reduction of shipping damage is of paramount importance to us. Consequently, we chose the shock indicators, to find the optimal solution.
Given the affordability of these shock indicators, we can now monitor the condition of each product during shipment. This invaluable tool helps us prevent our customers from receiving damaged refrigerators and freezer which safeguards our reputation effectively.
Furthermore, the shock indicators are highly visible, making it evident to all handlers in the supply chain that our products are fragile and valuable. This increased awareness encourages greater care and attentiveness when dealing with our goods.
After implementing shock indicators on our shipments, damage claims, return and replacement requests have decreased by over 65%. This solution has not only saved us a significant amount of money but has also preserved our reputation.
Industry: Refrigerator & freezer manufacturing industry