Logistics service providers play a crucial role in the success of businesses engaged in national or international trade. However, many companies currently grapple with constrained budgets and a shortage of manpower. Hence, opting for the right logistics service provider, particularly one that offers Shockwatch products, represents a wiser choice. A proficient logistics service provider can adeptly address numerous challenges for the company, employing an efficient and methodical approach.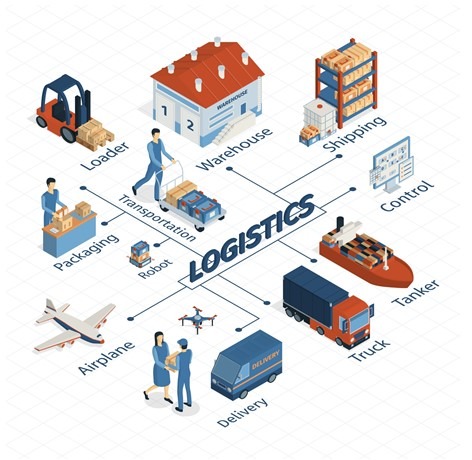 What services do 3PL logistics service providers offer?
1. Transportation Management
Transportation is a critical and necessary component of logistics, necessitating that the service provider ensures timely delivery of goods to their designated destinations. Various modes are available, including road, rail, air, and sea.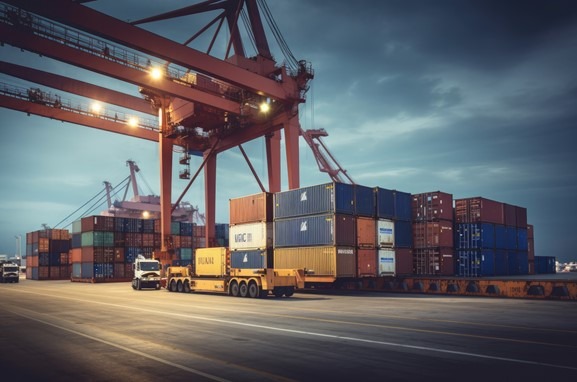 2. Warehousing Solutions
Warehousing solutions encompass more than just offering temporary storage for goods; they primarily involve effective product management, including maintaining sanitation, controlling temperature and moisture levels. Additionally, preventing product deterioration and damage is of utmost importance.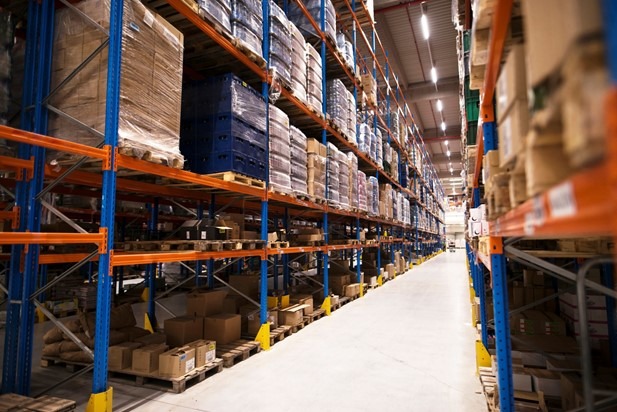 3. Packaging
Packaging can be a critical aspect, and a professional logistics service provider should exercise extra caution when handling delicate or high-value items. They will employ appropriate containers and cushioning materials to prevent damage and apply warning labels, as well as Shockwatch stickers, to ensure the protection of the products.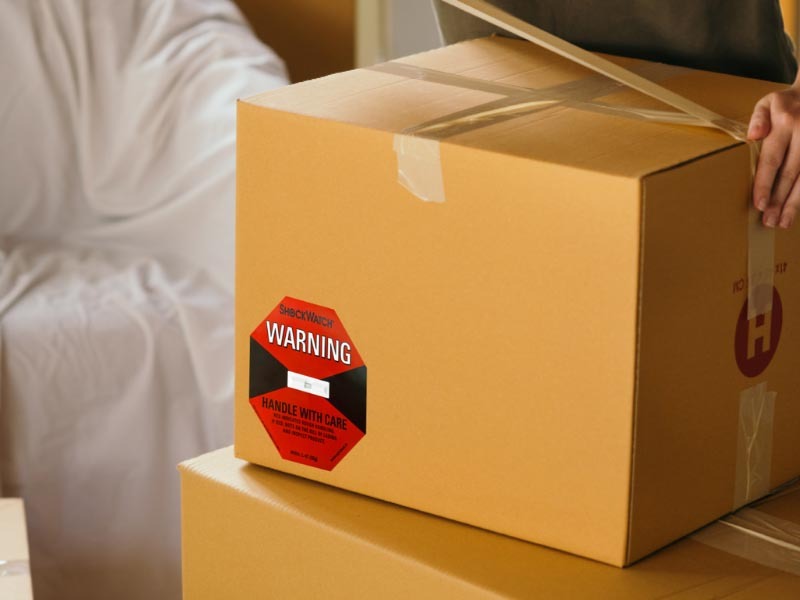 4. Order processing
3PL service providers offer a comprehensive range of services, including inventory management, and supply chain consulting. Additionally, they provide delivery notifications, manage returns and reverse logistics, and in some cases, assume responsibilities for customer service management.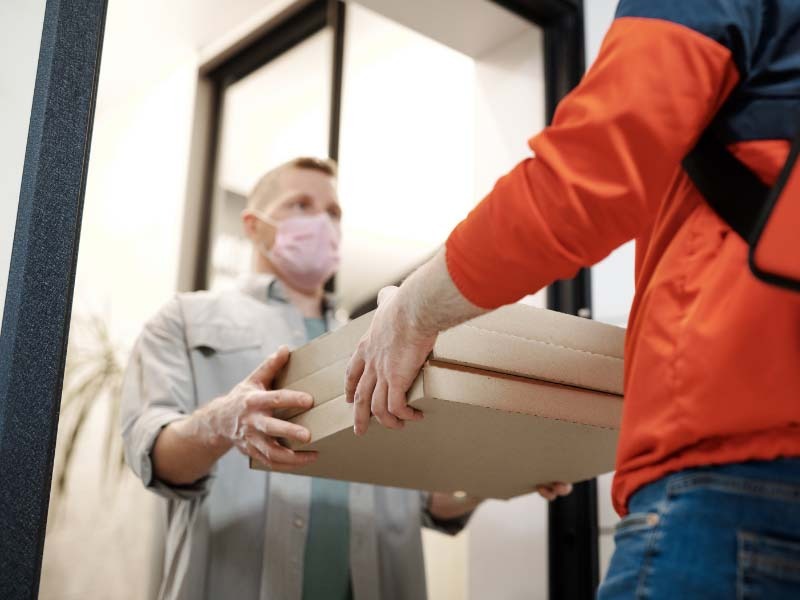 The benefits of using logistics services provider
1. Cost Efficiency
Logistics services providers often have the infrastructure and resources to optimize shipping routes, choose the most cost-effective carriers, and manage inventory efficiently. This can result in cost savings for your business, especially when dealing with international shipping and customs regulations.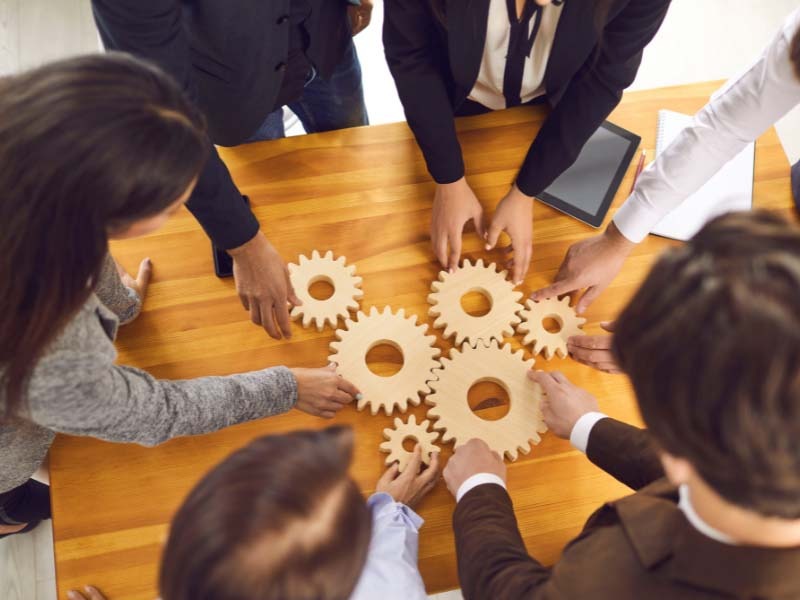 2. Focus on Core Business
By outsourcing your logistics needs to a provider, you can focus more on your core business activities, such as sales and product development. This can lead to increased productivity and growth opportunities, as you don't have to divert your attention and resources to managing logistics operations.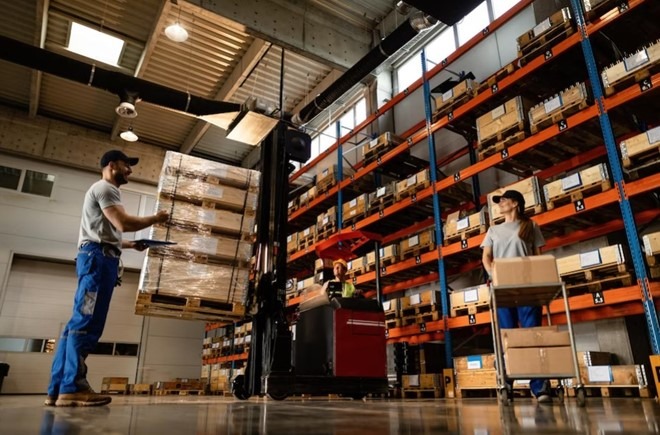 3. Robust and enhanced technology
Many third-party logistics service providers utilize comprehensive software solutions to effectively oversee transportation, inventory, and conduct in-depth analysis, ultimately boosting operational efficiency. Collaborating with these providers grants you a more precise and thorough understanding of your complete transportation supply chain.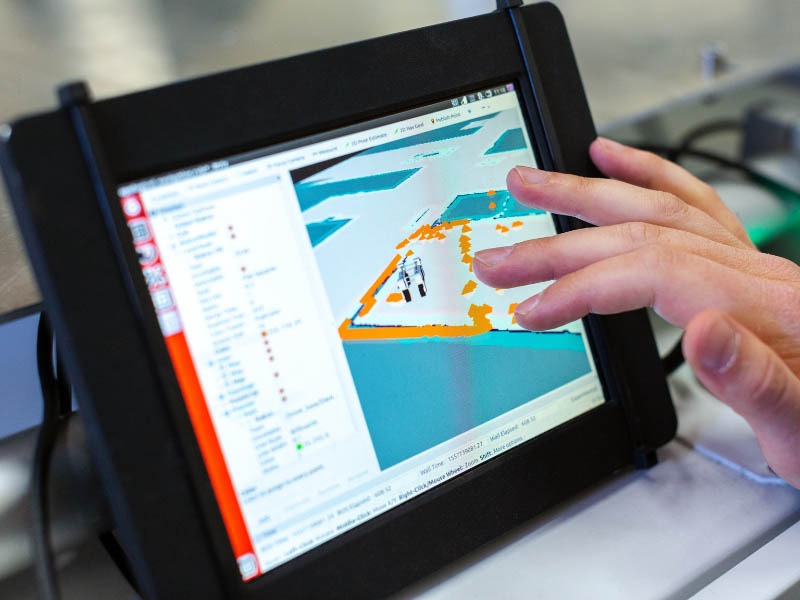 How to evaluate a 3PL logistics service provider?
When making the decision to either choose your first service provider or switch to a new one, it's essential to carefully take into account these four important points.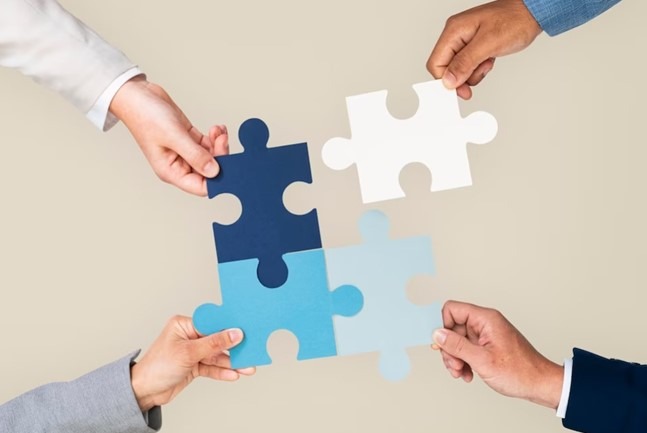 3PL logistics service
1. Execution
To assess whether the service provider places customer needs at the forefront and actively pursues continuous improvement in efficiency, customer service, and cost-saving in line with plans and key performance indicators, consider the integration of Shockwatch technology as part of this evaluation.
2. Reliability
The service provider needs to deliver on time without any damage that you could easily tell from the packaging processes. For example, you could check if they do use Shockwatch stickers and warning label stickers on fragile items when performing random quality inspections.
3. Capacity control
A reliable service provider not only arranges contracts with carriers and intermediaries on behalf of customers but also ensures meticulous control over transportation and distribution capacity. Additionally, integration of Shockwatch technology is essential to enhance monitoring and oversight.
4. Optimization
A seasoned service provider is well-equipped to optimize inventory and transportation, ensuring the best possible customer experience. Incorporating Shockwatch technology further enhances this process.