Logistics service providers play an important role in the business success of companies involved in trading at national or international level. Nevertheless, most companies are facing problems of limited budgets and lack of labor. Therefore, finding the right logistics service provider will be the better decision. A professional logistics service provider can solve tons of problems for the company in an efficient and systematic manner.
What services do third-party logistics providers offer?
1. Transportation
Transportation is the major element of logistics, which means the service provider needs to deliver the goods to the right location on time. There are several modes, such as road, rail, air, and sea.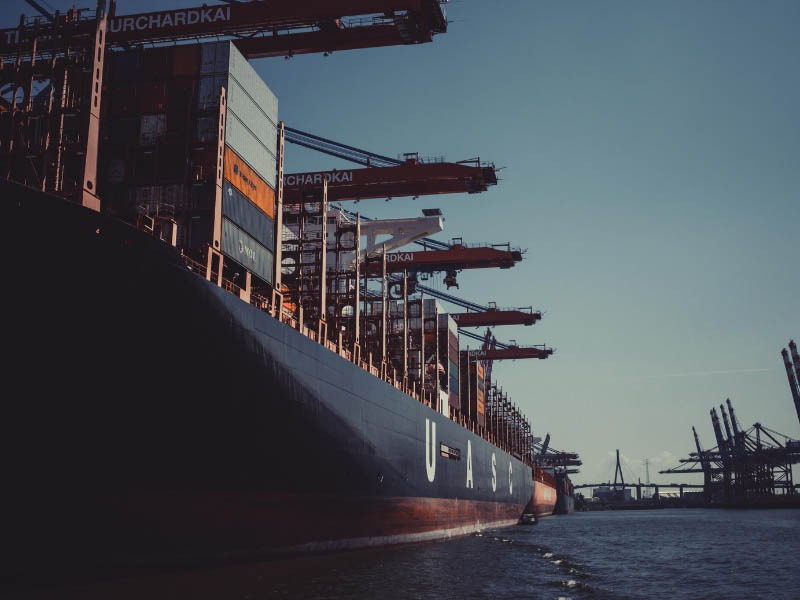 2. Warehousing Solutions
Warehousing solutions are not only about providing temporary storage for goods but mainly about product management, including proper sanitation, temperature and moisture control. What's more, avoiding deterioration and damage of products is crucial as well.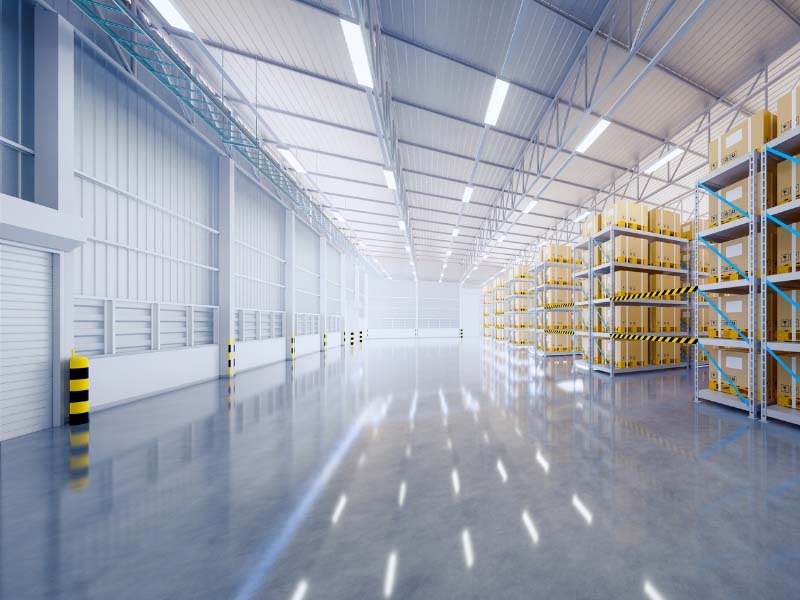 3. Packaging
Packaging could be an essential task, a professional logistics service provider should take additional care of fragile items or high value items. They would use proper containers and cushioning packaging to avoid damage, and affix warning label stickers as well as Shockwatch stickers to protect the products.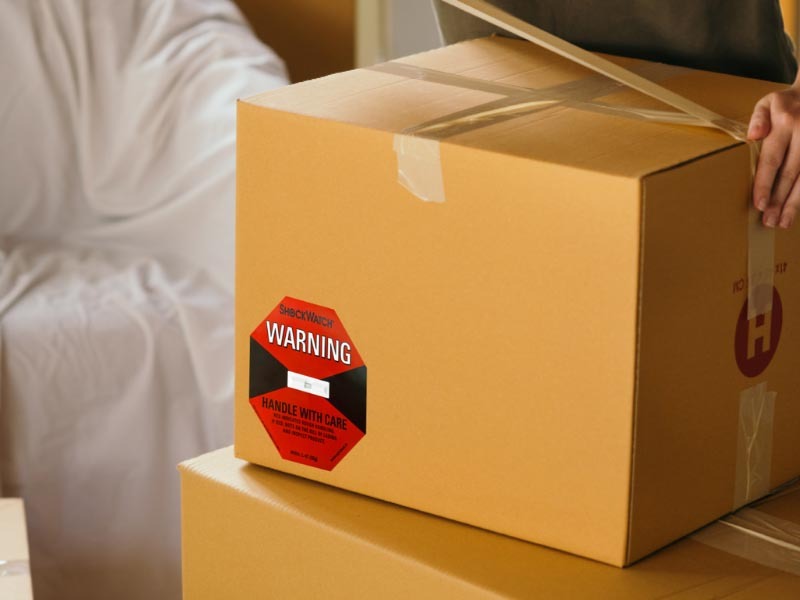 4. Order processing
Sending delivery notifications and providing returns and reverse logistics management service are included. Some of the logistics service providers are also handling customer service.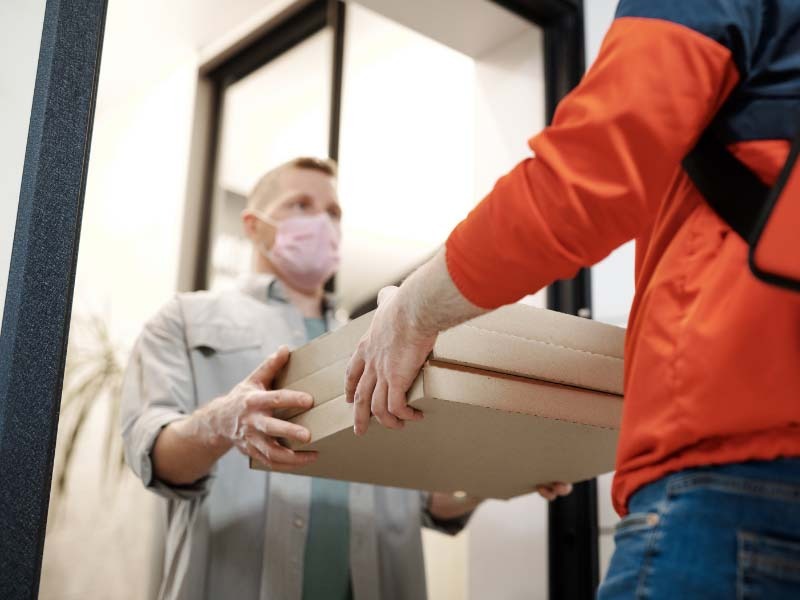 The benefits of using logistics services provider
1. Solving unexpected problems
Since these third-party logistics service providers are very experienced, they can deal with different kinds of problems that you have never expected. With their assistance, companies can focus on their core businesses.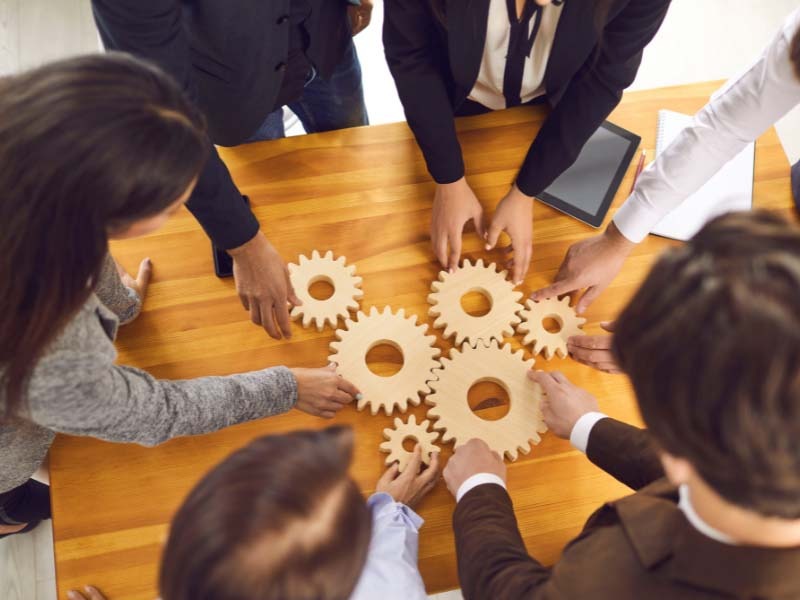 2. Save on labor cost and equipment cost
By working with a third-party logistics service provider, you can expand shipping and distribution capabilities without investment in labor and equipment that your service provider can better take care of.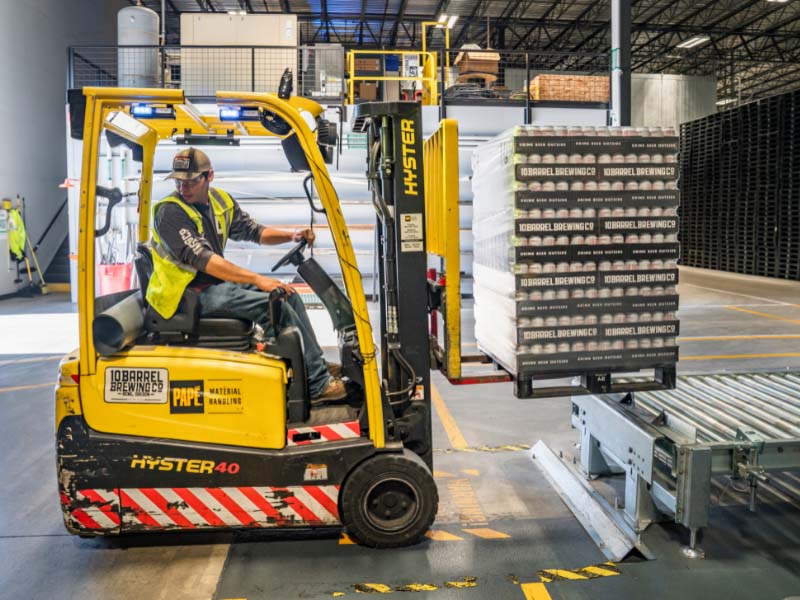 3. Robust and enhanced technology
Most third-party logistics service providers are equipped with a suite of software to manage transportation, inventory, and analysis to enhance efficiency. By working with them, you can have a more detailed and accurate picture of your entire transportation supply chain.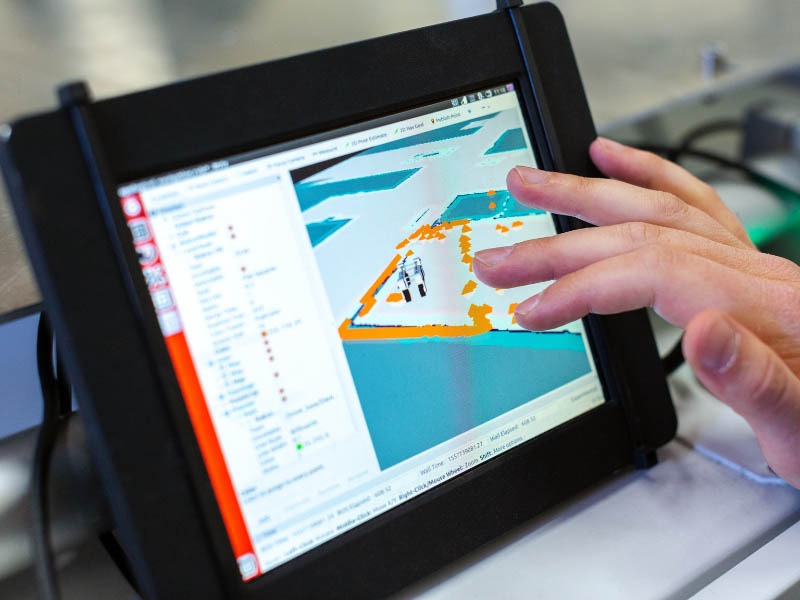 How to evaluate a third-party logistics service provider?
No matter if you are going to choose your first service provider or change one, it's better to take these four points into consideration.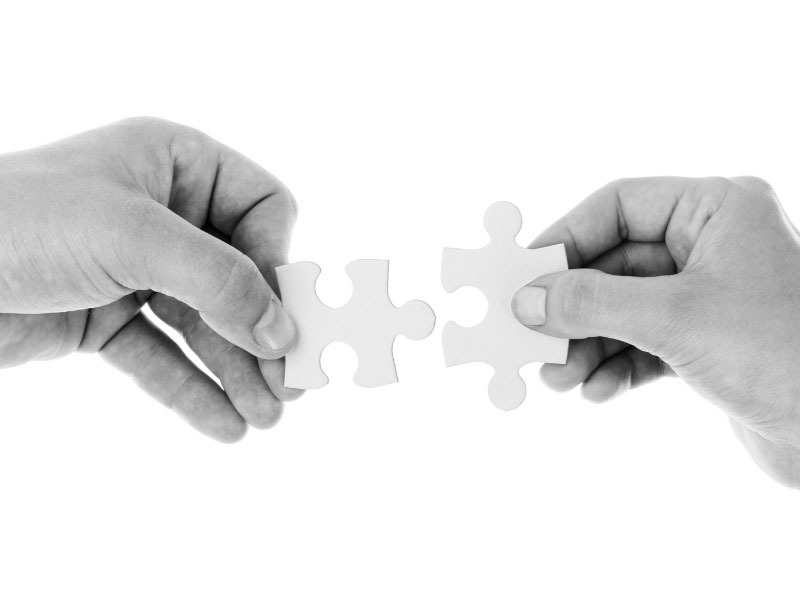 1. Execution
To see if the service provider prioritizes customers and strives for continuous improvement on efficiency, customer service, and cost saving according to the plans and key performance indicators.
2. Reliability
The service provider needs to deliver on time without any damage that you could easily tell from the packaging processes. For example, you could check if they do use Shockwatch stickers and warning label stickers on fragile items when performing random quality inspections.
3. Capacity control
A trust-worthy service provider could contract with carriers and other intermediaries on customers' behalf. Also they must have transportation and distribution capacity under control.
4. Optimization
An experienced service provider can definitely help with optimizing inventory and transportation to deliver the optimal customer experience.